For DCIM Customer Case Studies on Automotive and Technology, please write to sales@greenfieldsoft.com. For others, please click on the industry segment.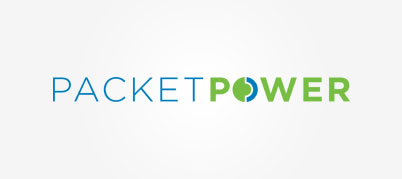 Complementing GFS Crane DCIM, we are a VAR in the South Asian market for Minnesota-based Packet Power for their Smart Power cables and Environment Monitors for Data Centers.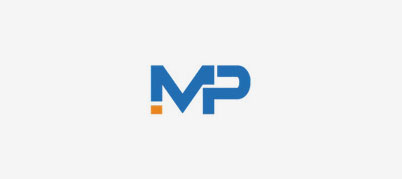 United States
Mantrapoynt Inc. is our partner and distributor based in Redwood City, California marketing and supporting our entire range of Industrial IoT solutions to customers and VARs in the United States.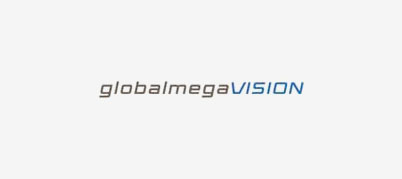 Indonesia
PT. Global Mega Vision is our partner and VAR based in Jakarta, Indonesia marketing and supporting GFS Crane DCIM to customers and SIs in Indonesia.
CMS IT Services is one of the leading IT infrastructure management services organization also providing system integration, product and application support services. CMS IT delivers best in class IT services through its integrated operations center which caters to mobility, information security and network operation needs.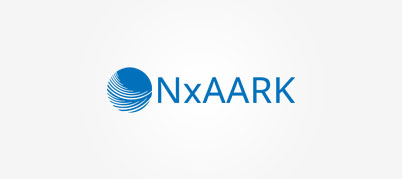 NxAARK is a Bangalore-based SI providing a range of Data Center products and services in India, Middle East and South Asia. Their product offering includes GFS Crane DCIM.