For DCIM Customer Case Studies on Automotive and Technology, please write to sales@greenfieldsoft.com. For others, please click on the industry segment.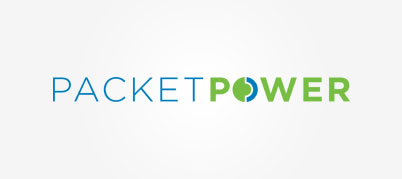 Complementing GFS Crane DCIM, we are a VAR in the South Asian market for Minnesota-based Packet Power for their Smart Power cables and Environment Monitors for Data Centers. Packet Power makes the data center industry's most widely used wireless power and environmental monitoring systems.
Complementary Solutions Partner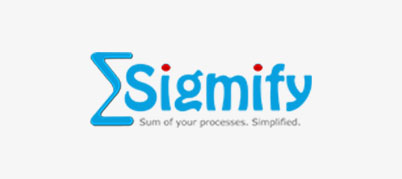 Sigmify GRC is Governance, Risk & Compliance solution that helps in managing organizational processes, dealing with statutory laws/internal policies and reducing potential operational risks. Sigmify GRC complements GFS Crane DCIM's built-in Standard Operating Procedures for large and complex Data Centers.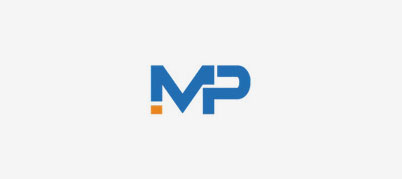 United States
Mantrapoynt Inc. is our partner and distributor based in Redwood City, California marketing and supporting our entire range of Industrial IoT solutions to customers and VARs in the United States.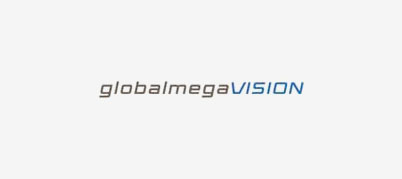 Indonesia
PT. Global Mega Vision is our partner and VAR based in Jakarta, Indonesia marketing and supporting GFS Crane DCIM to customers and SIs in Indonesia.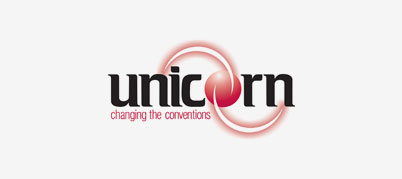 Unicorn International LLC with headquarters in Muscat and operations in UAE, India and Singaporeis a major Facility Solution Provider with domain expertise in Power Generation, Conditioning & Backup, Water and Waste Water Treatment, Solar PV Systems, Industrial & Substation Automation and Data Centre build, design, consultancy & assessment service.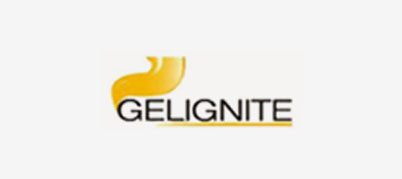 Gelignite Services & Solutions is a multi-technology distribution and supply chain solutions provider in Bangladesh. Their wide array of solutions and expertise covers Data Center Technologies, Artificial Intelligence (AI), Robotics, Big Data and Analytics, Internet of Things (IoT), and 5G communications